Brand Storytelling
5 July 2016
Darth Vader's guide – How crowdfunding would have made the death star successful
Darth Vader finds himself standing in front of a big pile of intergalactic junk. His empire is lost and the death star is only a rusty mountain of rubble. Instead of a story of success, his dreams were destroyed by his competitors – before it even started. Despite strong partners such as the Trade Federations, the Intergalactic Banking Association, the Techno Union and the Galactic Republic, the Empire could not make the death star successful. Not just due to wrong investors and a really bad strategy, the dark side of the force experienced the same fate as many startups: The whole attempt failed. If Darth Vader would have crowd funded the death star with these four tips, the whole story would have taken an entirely different course: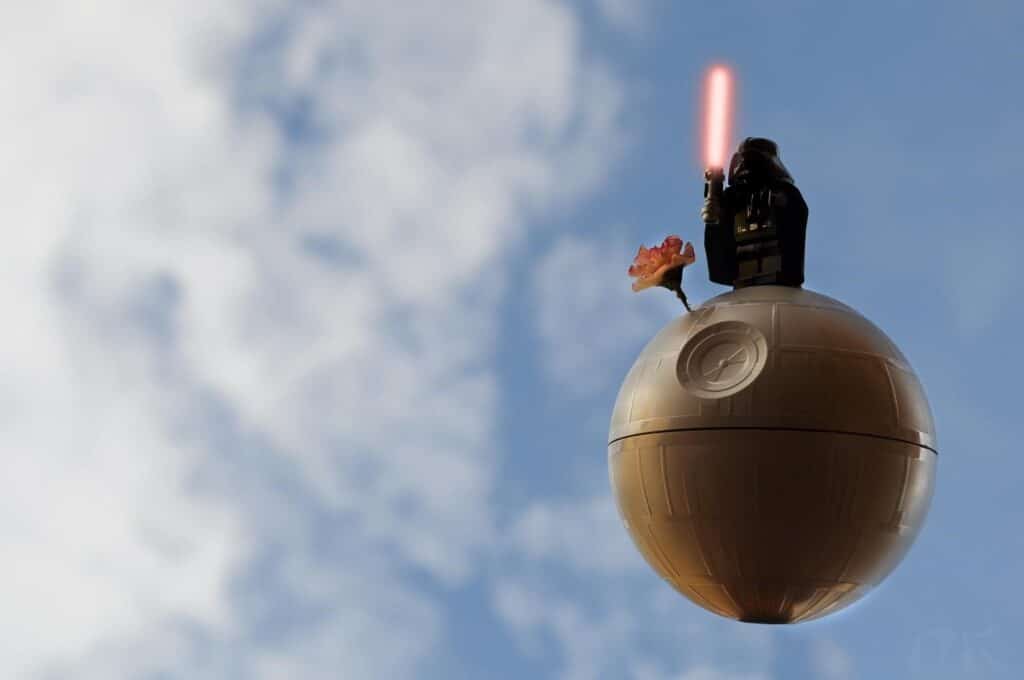 Photos: Nukamari CC BY-NC-SA 4.0
Mission – Road to Success
The right amount of money is the key to success. The Galactic Empire should have quickly figured out that several quadrillion dollars are way too much and that the completion of the Death Star is not guaranteed. A realistic goal, not utopian high, promises the best result. On top of that, transparency about the financial plans creates the strongly needed trust.
Platforms – On the Spot
Choose the right platform! Not as easily done as said as there are many crowdfunding sites out there. The best known are Kickstarter or Infiegogo. Each platform has different advantages and disadvantages. Some demand minimum investment sums, others pay even if the target amount has not been reached.
Incentives – Dark Side of Seduction
How can investors be convinced? Facts and figures packed in a good story or the complete disclosure of the business plan/ executive summary grab their attention. Storytelling is the magic word. Topped with convincing images or video, you have already won half the battle. Additionally, special non-financial incentives are always a bonus. Key chains in the shape of the Death Star would have certainly been the perfect goodie.
Action – Attack of the Communication
Once the basis is laid, the communication must start immediately. Attention of the target group is attained through targeted distribution over social networks, your own website, newsletter, guerilla marketing, PR activities or advertorials. Influencer relations are the cherry on top!
---
---
Related articles
Brand Storytelling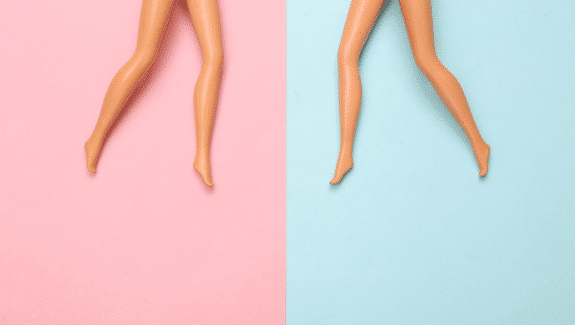 2 May 2023
The Barbie Hero's Journey: From Unrealistic Cliché to Inspiring Role Model
Read More