Overview
Publishers are going digital. Mobile apps offer ever better targeting. Companies advertise online with their customer reviews or address their customers directly via e-mail campaigns. Communication between consumers and brands is becoming more complex than ever. With the combination of PR, content marketing and social media, we keep an eye on every development in the media industry and all areas of digital marketing.
Clients we've worked with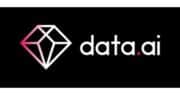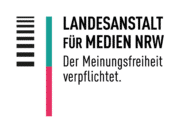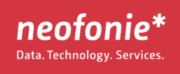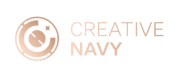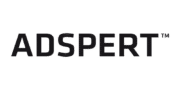 Campfire
Triple A Internetshops GmbH is one of the greats in the e-commerce business and as such offers only top-rated online stores.
"Mashup Communications helped us figure out our company values and bring them to life. In the process, employees were involved and heard and were very enthusiastic. Moreover, not only definitions of our values emerged, but also stories of our employees for the new website.
The collaboration was very efficient, constructive, and flexible. Especially the creativity and detailed explanations helped a lot."