Stories have always been the most important link in a community. Thousands of years ago, lessons, family histories and natural events were transmitted to the next generation around the campfire. With the help of our "Corporate Campfires", we want to revive this tradition in your company and thereby turn your team building event into a whole new experience.
Storytelling is not just about the heroic moments of big speeches, presentations, or annual meetings of the top league. Storytelling can be integrated into many levels of management and collaboration on a daily basis: stories of extraordinary achievements of individual employees, insights gained through their own failures, or shared values make for successful leadership moments.
Which team moments and leadership events are available for Corporate Campfires?
Set a vision for the future
Defining success in customer service
Defining corporate culture
Establish values
Promote cooperation and relationships
Value diversity
Motivate employees
Knowledge sharing
Coaching and feedback
Understanding customers
Generate content for brand storytelling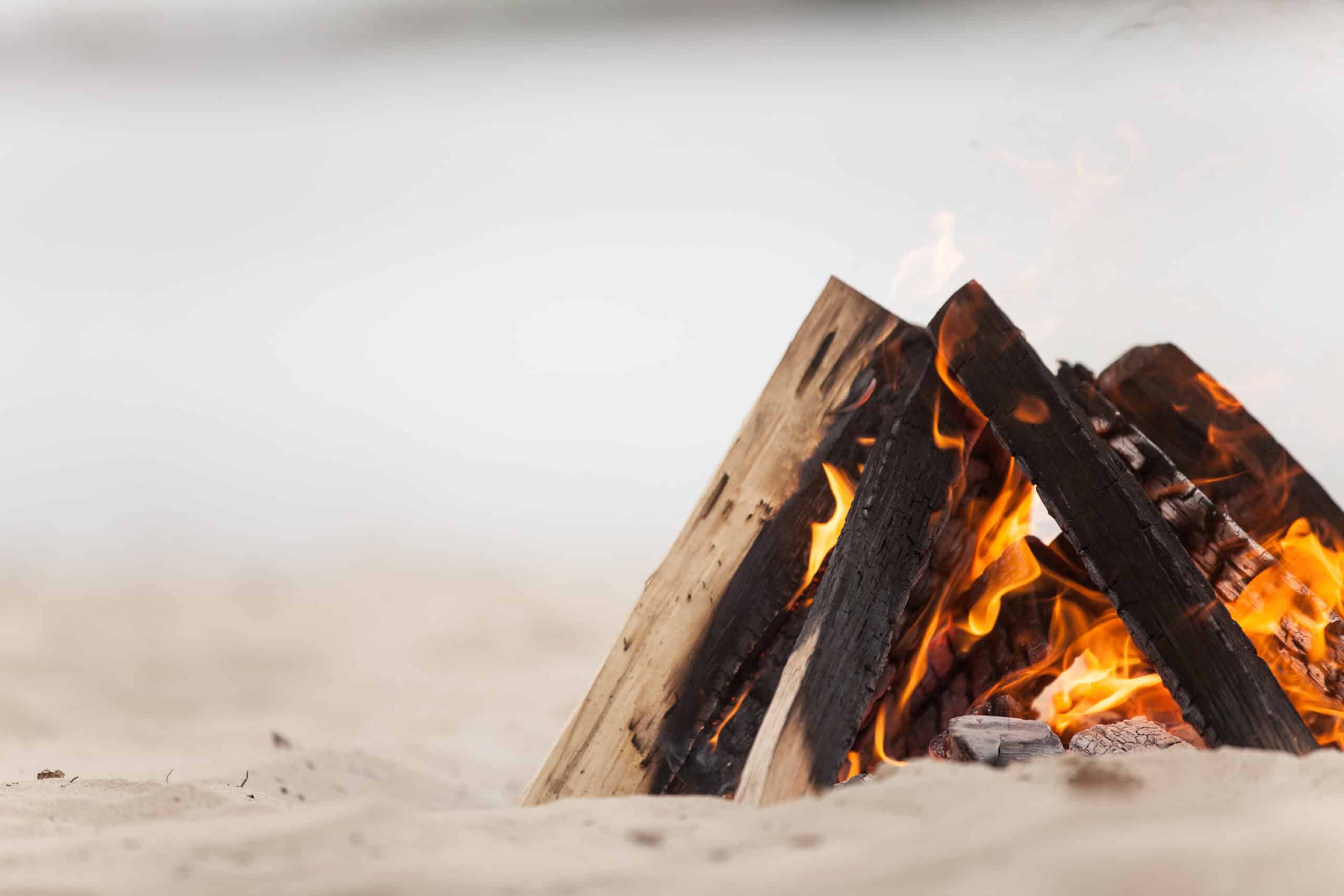 The focus is on your employees and their stories in the company. As before, around the campfire, we reflect on the most defining episodes of each individual and the strengths of your entire organization. The aim of the workshop is to manifest the values of your company and give your employees a stage. At the same time we collect the most exciting stories to continue your chronicles internally and externally.
Topics
History and benefits of storytelling
Basics of storytelling: the hero and the mentor
Storylistening: finding employee stories based on the hero's journey (group work and moderation)
Creative storytelling: storytelling methods and tools for sharing stories among each other
Content
Individually tailored workshop
Flexible appointment and location choice
On request, with catering
On request, supplemented with additional playful activities
documentation