Communications – PR, Social Media, Content
Tools
9 September 2020
Knowledge is power – How a whitepaper can score you extra points with your target group
Nothing influences consumer behavior as much as information. Every company – regardless of the product or service it offers – has a wealth of knowledge. It has studied the needs of its target group in detail. Together with experts, the company's own product was developed over a period of months.
Surveys and customer feedback provided profound insights into how the brand can solve the problems of the target group and thus positively influence their lives. Each company is an absolute specialist in its own field and has extensive knowledge of its own industry. What could be more natural than to use this knowledge to position yourself as an expert in the public eye with a whitepaper and thus come to the attention of other potential customers and business partners?
©Shutterstock / Akira Kaelyn
Why it pays to write a whitepaper
Whitepapers have now also established themselves in the communications industry as an instrument for objectively and scientifically illuminating problems. They deal with trends that point the way ahead or address disruptive technologies, for example. All theses are comprehensible and factually substantiated by comprehensive market analyses, studies and survey results. Convincing papers are the right instrument for fundamentally illuminating the current status quo.
Companies can increase their credibility and awareness via whitepapers. If they publish the paper, they are ranked better in Google and can generate valuable leads. In the PR context, scientific papers are also particularly valuable because they have a positive impact on the author's image. Companies are perceived as more serious and credible and can more easily expand their circle of influence.
However, if you want to write a professional paper, you should first bear in mind that this is a demanding format that can't be written off the cuff.
Pre-creation: redefine the target group
Before taking the first step, every author should first consider the needs of the customers. Companies in particular usually already know these well. But is the target group actually identical to that of the whitepaper? In the B2B sector, for example, you usually want to reach managing directors or decision-makers. But it is often their employees who prepare processes and gather information. They have different needs than their superiors.
They want to gather a maximum of valuable information with a minimum of time. Ideally, therefore, the title should already indicate that the paper can come up with new decision-making aids, problem solutions and tips. For it to be read or downloaded at all, it must offer real added value. Trade journals or problem forums can provide a good guide to what the target group is particularly interested in.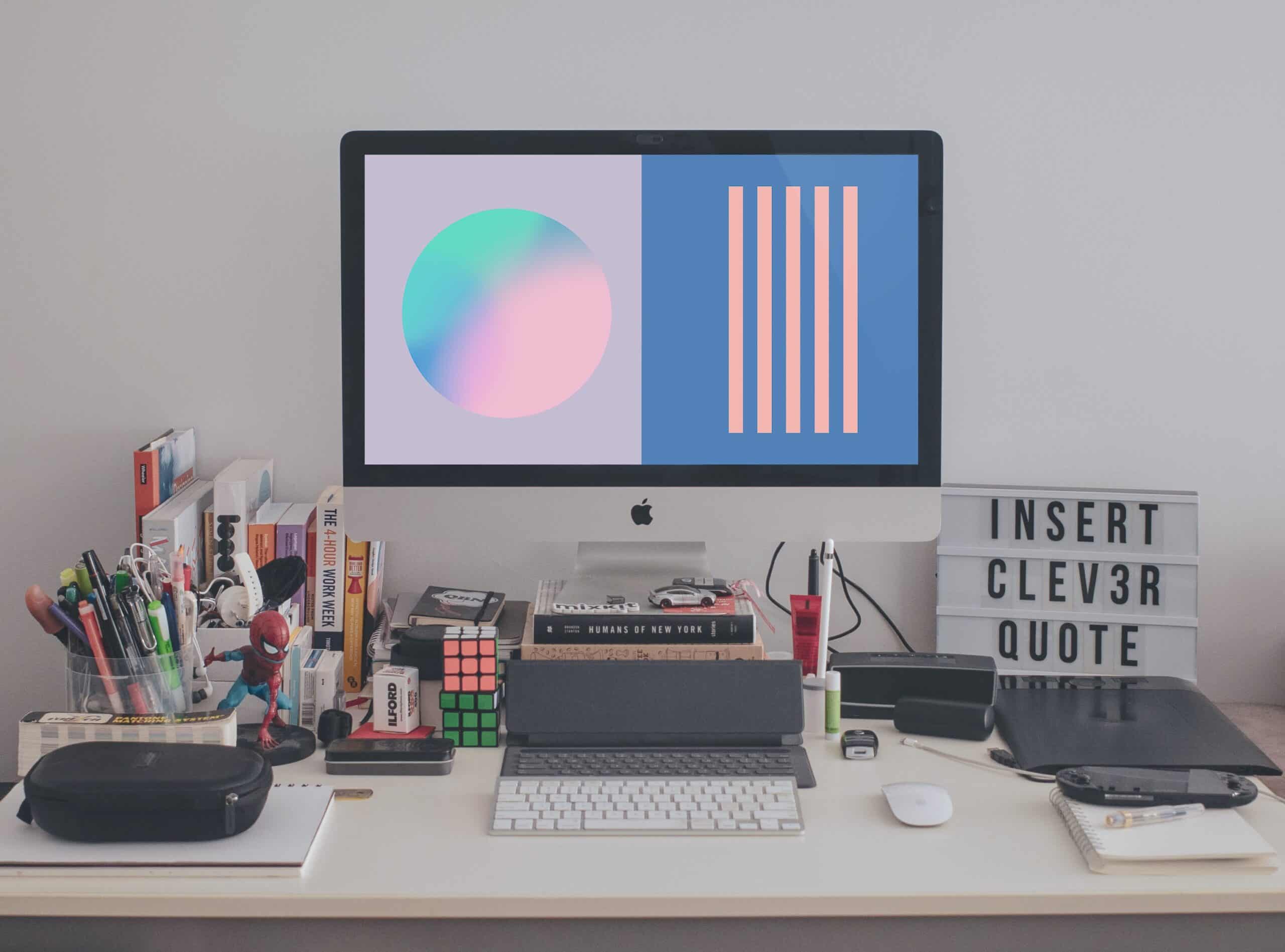 ©Unsplash / John Kappa
The whitepaper requirement: Short and sweet
Time is probably the most precious commodity for every decision-maker and consumer. A whitepaper should therefore offer quick guidance. Even when skimming, the content must be easy to grasp. To keep the text clear, it is best not to exceed 15 pages. If you have the feeling that you won't get anywhere with it, it is worthwhile to write additional papers for individual aspects. Meaningful intermediate headlines as well as listicles, enumerations and summarizing graphics can support the readers in grasping the tenor of the article more quickly. The language must be simple and understandable. In addition, every whitepaper should be factually argumentative, but not overwhelm the recipient with technical jargon.
Quality takes time: include research
The research phase should be particularly extensive. Authors must keep in mind that every assertion must be verifiable and comprehensible. Sources must be cited and listed in full. Especially in the scientific context, the American citation method has become established here – for the whitepaper, however, footnotes are more suitable, since they do not disturb the reading flow.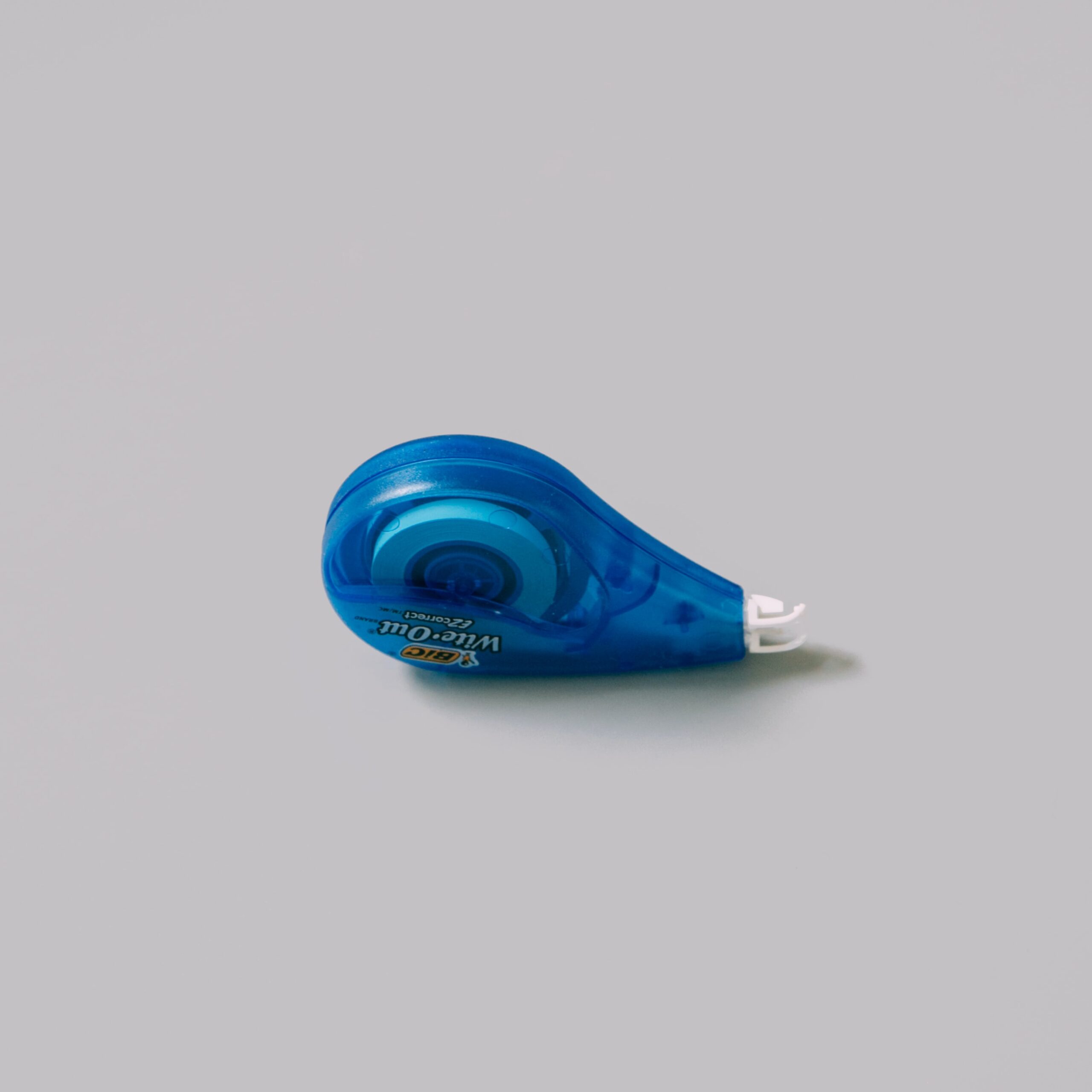 ©Unsplash / Charles Deluvio
Once you have done your research and started writing your paper, it is worthwhile to engage several proofreaders to eliminate spelling mistakes or unclear lines of argumentation. If you submit your paper to an independent expert, you can also make sure that you have really come up with completely new findings.
Particularly in the technical or medical field, caution is required with many formulations. Authors can check with lawyers or their own legal department to make sure that all formulations are really watertight. To ensure that the whitepaper is also visually convincing, it is advisable to have graphics and other visual components implemented by professional graphic designers.
After publication: build reach and network
Once the paper is ready, the long-awaited publication can finally begin. As a rule, whitepapers are made available as PDFs. The free download via your own landing page offers particularly good opportunities to generate leads. Existing customers or the business network can also be made aware of the paper via newsletters or the company's own social media channels.
In order to utilize the research work as effectively as possible, it is also worthwhile to present the findings via lectures or discussions in specialist forums and trade fairs and thus constantly expand the network. If you have the necessary background and would like to participate in the scientific discourse in order to gain access to further expert opinions, it can also be worthwhile to publish your paper via universities or forums such as Researchgate.
A successful whitepaper is also very valuable for traditional press relations. For example, you can make it available to trade journalists. They are always on the lookout for trends, new figures and special insights. If you are perceived by the press as an expert in the field, it can make sense to position yourself in the media with statements or quotes. For companies, this not only means more reach, but also that they can possibly stand out from the competition as a reference provider.
---
---
Related articles
Communications – PR, Social Media, Content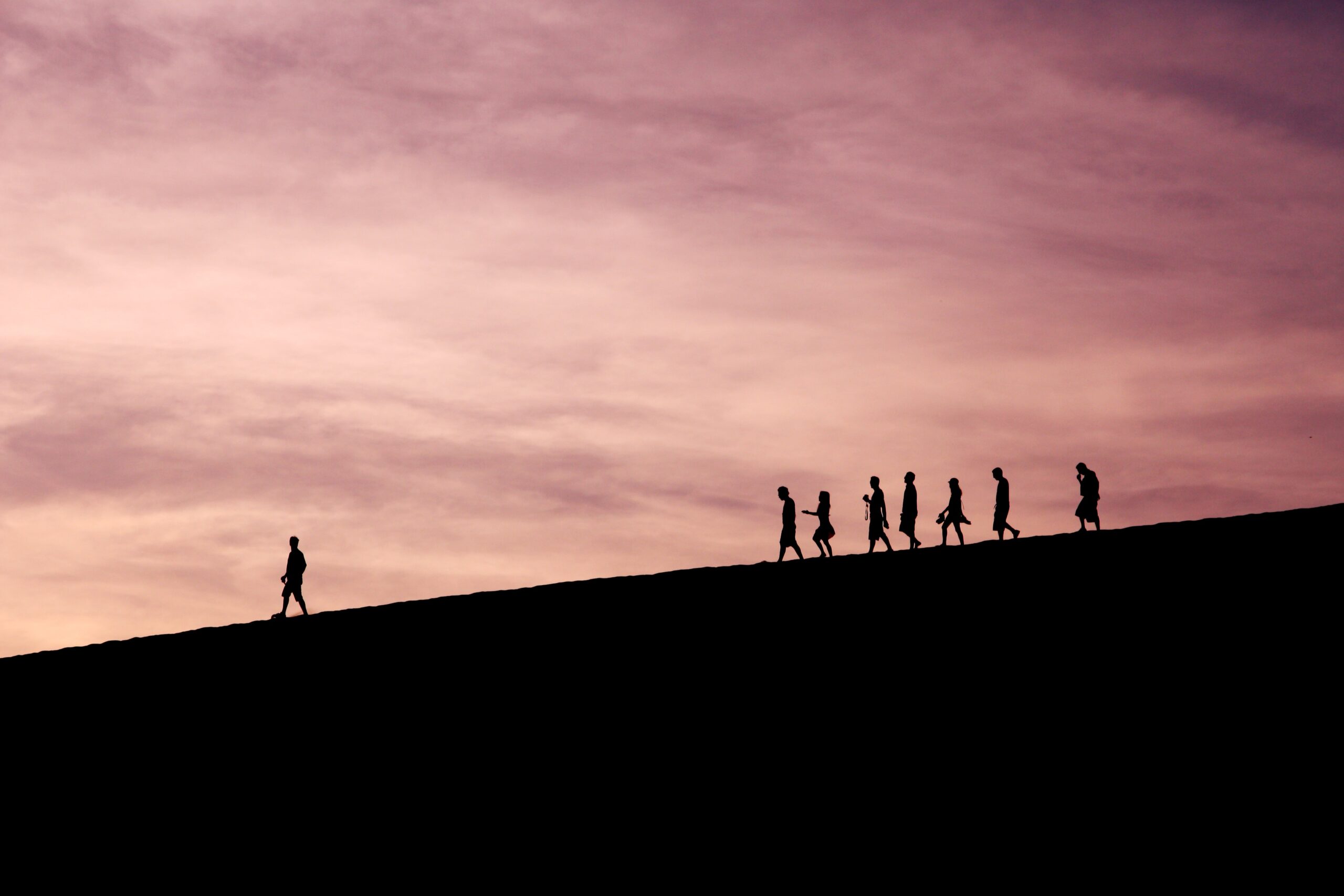 7 December 2023
Thought Leadership: Conveying Visionary Ideas with Storytelling
Read More